Thanks to the huge pollution nowadays, companies that offer environmentally friendly stuff have become a trend. In the world of modern fashion, any eco friendly fashion brand from the entire world allows fashion junkies to be trendy without harming the environment.

Being eco-friendly means these fashion brands use green methods, as well as the use of natural materials, to produce their clothes. It is important as fast fashion industries are some of the biggest causes of pollution due to the waste and chemicals from clothing production.

So, without any further ado, these are the best green fashion brands from all over the world, but you must decide on what is the most eco friendly fashion brand yourself.
Table of Contents
1. Pact – India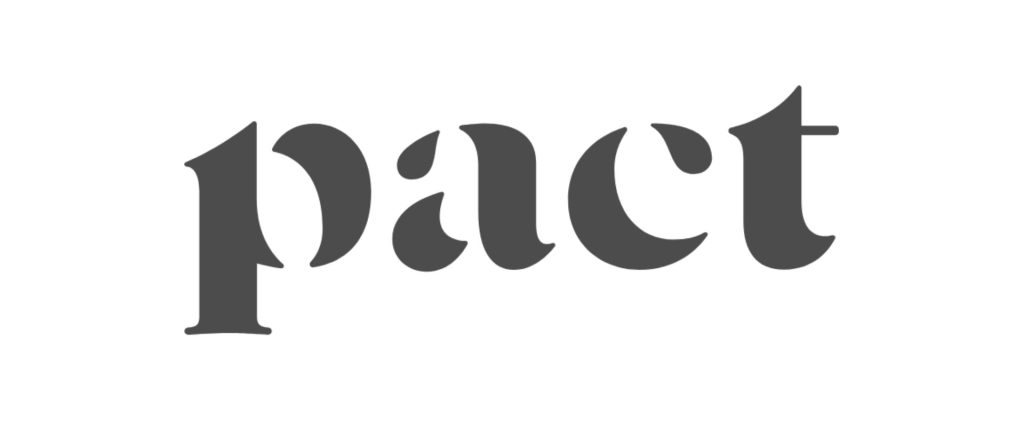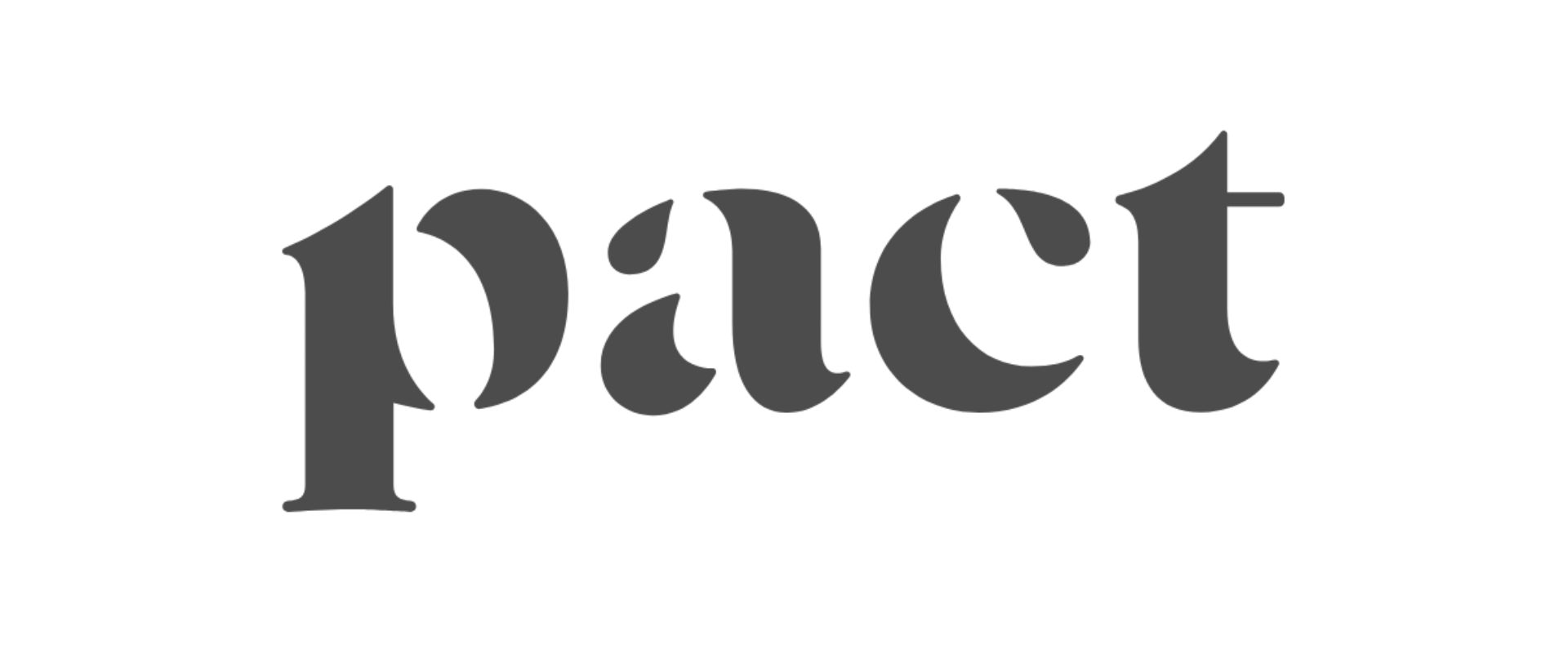 Organic products can give some positive advantages to farmers, the environment, and the consumers who buy them. That is one of the reasons why Pact wanted to be a leading sustainable clothing brand.

Pact crafts its clothes with organic cotton, produced with less water than regular cotton used to make common clothing items. The cotton also contains no chemicals, so it is softer overall than its regular counterparts.

Moreover, Pact's best products are its loungewear and sleepwear. Those clothing items are well-designed so that anyone wearing them feels at ease and assured. They are also comfortable to wear any day of the week.
2. VETTA – The United States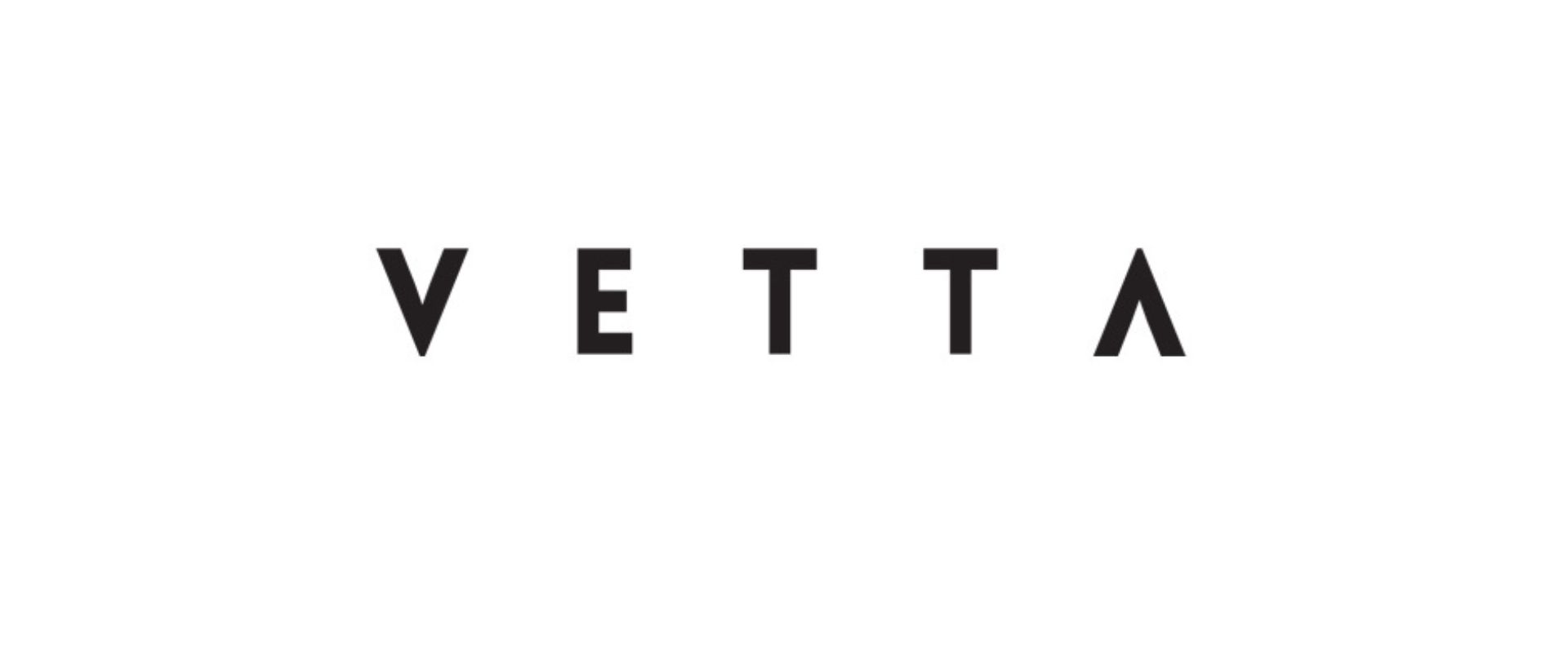 Unlike others, VETTA specializes in designing five-piece capsule collections with a certain theme that can be reconfigured into an outfit for each day of the month. However, consumers can also buy clothes separately.

VETTA produces clothes such as wrap dresses and reversible miniskirts and uses linen, organic cotton, recycled polyester, deadstock fabric, Tencel, and many more to create them.
3. Sézane – France

To show its sustainability, Sézane uses eco-friendly materials like organic cotton, vegetable-tanned leather, and recycled polyester to create its products. The products themselves include dresses, tops, bottoms, knitwear, coats, jackets, shoes, and bags.
4. Tentree – Canada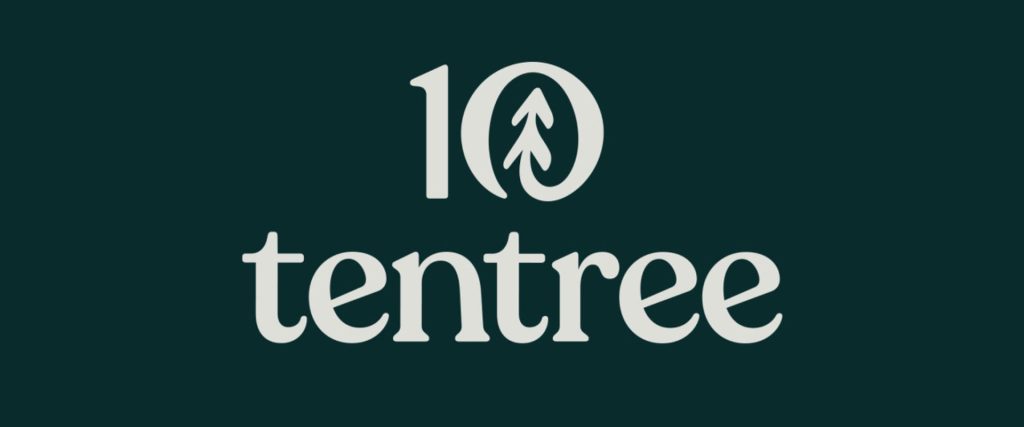 This Canadian fashion brand is a startup company that has an interesting goal. The name 'Tentree' is formed from the words 'ten' and 'tree'; for every item sold, the startup will plant ten trees. Despite that main mission, the brand still produces sustainable clothes with high quality. 

Tentree's main consumers are those who love activewear and loungewear, with the most favorite ones being men's joggers. All clothes from the brand are produced with eco-friendly fabrics such as Tencel and organic cotton.
5. Eileen Fisher – The United States

Eileen Fisher is a brand known for its products with a simple design and high quality. The brand utilizes eco-friendly materials such as organic linen, responsible merino wool, and organic prima cotton to be used to make clothing items. Some favorite products are cropped cardigans, box tops, tank dresses, and tapered pants.

Energy and water saving are always being monitored by the company for its operations. Additionally, the brand also has the Renew program to resell, donate, or remake used Eileen Fisher clothes.
6. Organic Basics – Denmark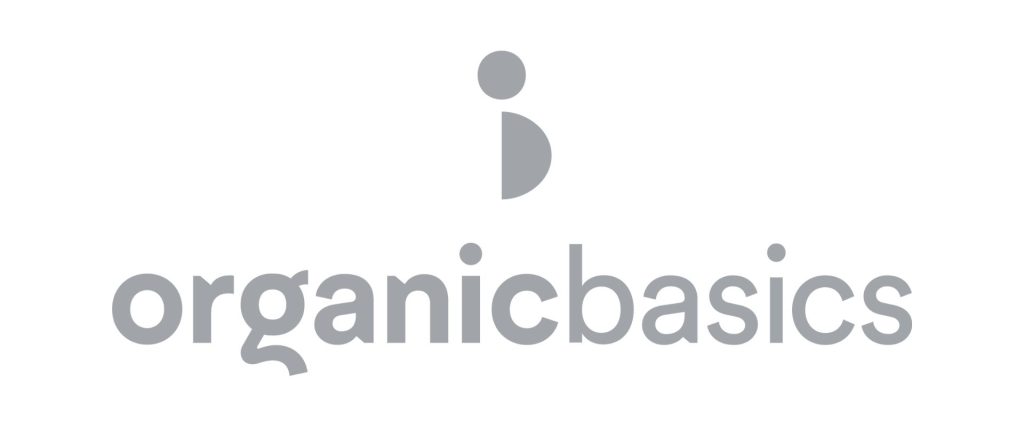 As an eco friendly fashion brand, Organic Basics wants its consumers to fight the dirtiness of the fashion industry by looking and feeling clean with its products, including underwear, sweatpants, and comfortable tees made out of organic cotton and recycled materials.

Clothes from Organic Basics are perfect for keeping things simple and convenient between work and other casual activities. Additionally, the brand supports the fight toward biodiversity and climate justice by some organizations.
7. Thought Clothing – China
For the goal of making green clothes, Thought Clothing also uses green fabrics, namely GOTS certified organic cotton, bamboo, and hemp. Any clothes made by the brand, especially women's workwear, have high quality with gorgeous knits, stylish designs, and bright colors.
8. Avocado – The United States
Avocado is a former natural bedding company that happened to be a fashion brand. Although it has changed its products, sustainability still remains. The brand is known to create luxurious loungewear and incredibly soft staples, including joggers, cardigans, tees, hoodies, and others.

All Avocado's clothing items are produced with nontoxic dyes using materials like alpaca fiber from a regenerative farm in Peru, biodegradable modal, and cotton that has been farmed organically and responsibly.
9. Summersalt – The United States

Summersalt is a sustainable fashion brand that specializes in creating swimwear. But, the brand creates other items of clothing like outwear, loungewear, pajamas, and more. For any products the brand makes, recycled materials are used to take care of the environment.
10. Sejauh Mata Memandang – Indonesia

One special characteristic that makes Sejauh Mata Memandang different from the other fashion brands mentioned above is the use of batik, which is an original motif from Indonesia, as the brand's main theme. As batik is often considered old-fashioned, the brand applies modern-styled batik to fit younger customers' tastes.

To reduce waste during production, Sejauh Mata Memandang uses recycled textiles from the previous production process to create new clothes.
Being environmentally friendly nowadays is more important than ever. Still, people can still be fashionable without causing harm to nature, thanks to any eco friendly fashion brand in the world.