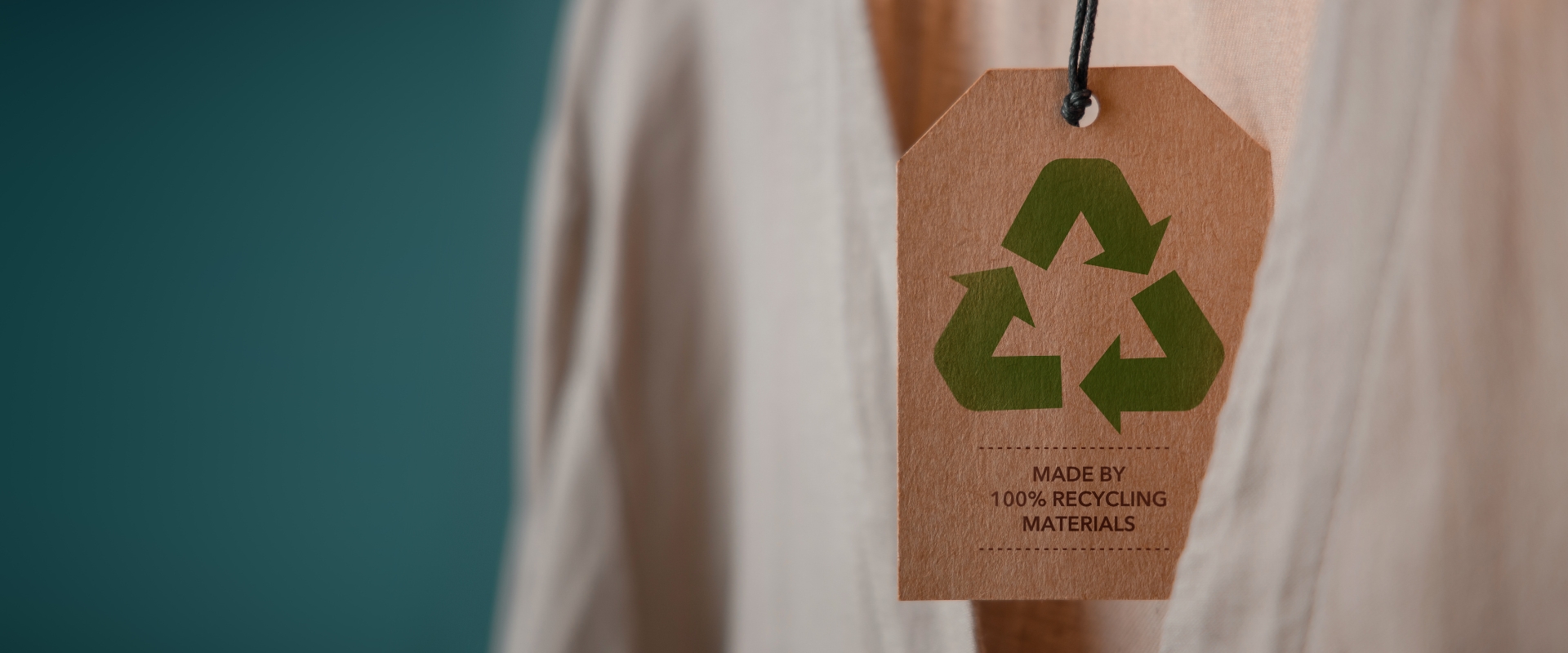 Amidst the rapidity of the massive clothing retailers such as H&M, Nike, UNIQLO, Zara, Adidas, and many more, the ethical company that recycles clothes exists to save the environment! 
Following the significant demand from the market, clothing brands produced doubled the garments they used to be in the past. Guess what? It then affected twice the wasted textiles found at the garbage dump or landfill.
The clothing industry keeps up with fast-moving consumer fashion, where people purchase clothes based on the most recent trend. After using it only once or twice, it will end up in the junkyard. Due to this reason, recycling is very crucial to help lessen the waste garments.
Nowadays, an eco friendly fashion brand can be easy to find. Organic clothes are made from cotton that uses less synthetic fertilizers and pesticides. Popular brands like Nike started using organic fabrics for some sportswear collections. Even when it is more pricey than standard clothing, consumers will get some organic clothing benefits that can help them avoid any health issues related to the skin. 
Without further ado, this article covers 10 ethical companies with recycling programs for you to bring your old, holey, stained, or worn clothes and make new ones. Let's get to know them one by one.
Table of Contents
thredUP – Oakland, California
thredUP is one of the largest thrift platforms that redistributed millions of secondhand clothes throughout America. Other than purchasing and reselling garments for women and children, thredUP is responsible for recycling the clothes if it does not meet their requirement to sell them in the listing window.
Here's the thing to note before sending your gently used clothes through USPS or FedEx: there shouldn't be signs of wear and damage (fading, shrinkage, stains, smells, holey), and no alterations of clothes information such as size.
Brands will not receive payouts when the resale value exceeds the processing cost. Meanwhile, brands are eligible for payouts of around 3 to 80 percent when they are premium, designer, or mid-price. Other than that, they will be responsibly recycled or returned to your home.
Patagonia – Ventura, California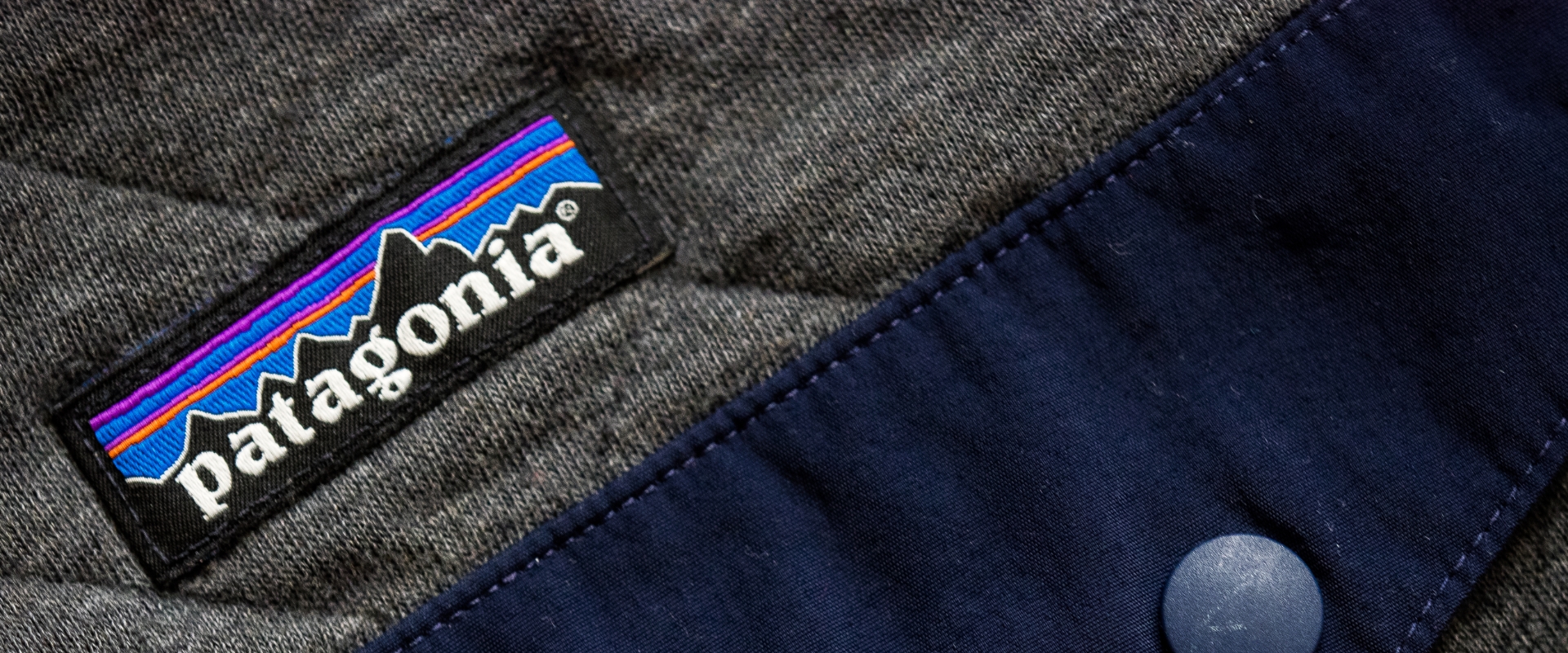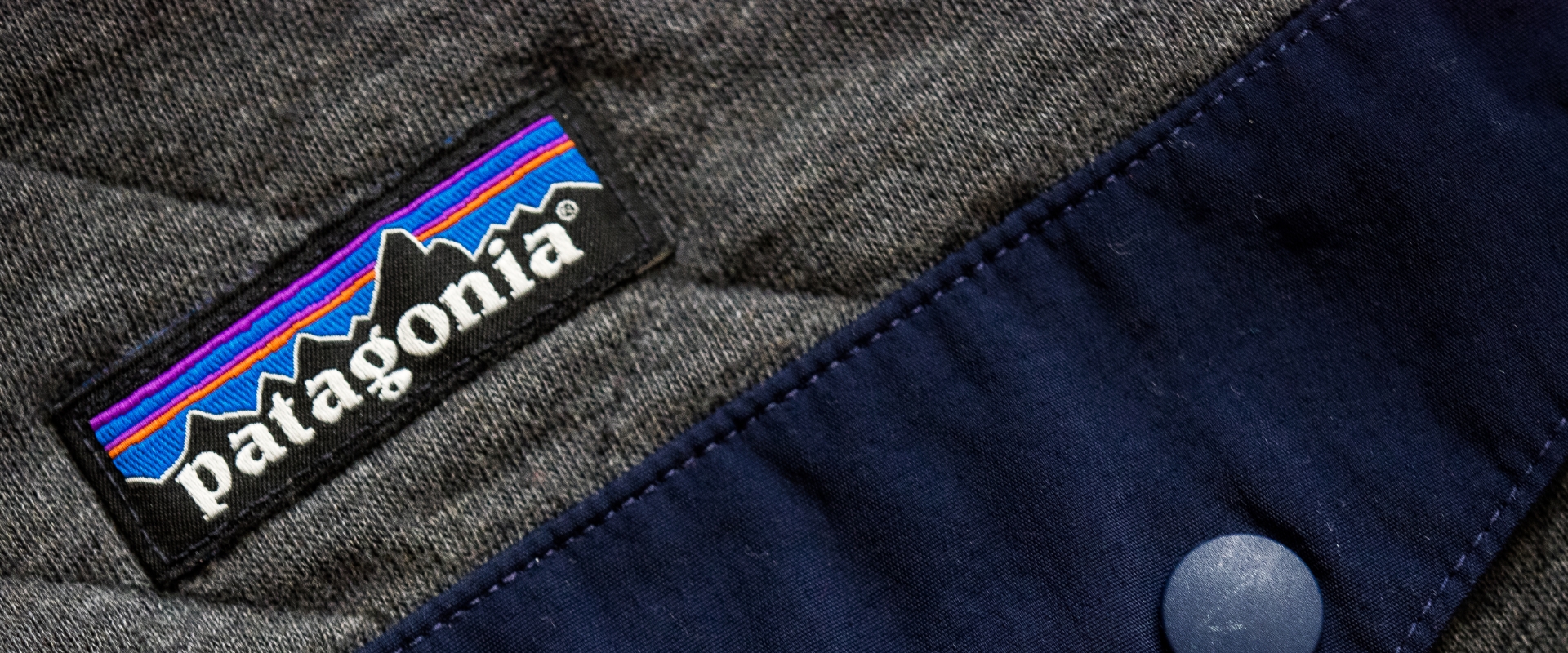 Patagonia has a mission to save the planet. The company raises environmental awareness by permitting every Patagonia brand product to be returned for recycling (with no exception).
However, if your clothes are still in good condition and were purchased at a high price, you will get up to one hundred dollars in-store credit. When the cost of the product is cheaper, you'll receive around the original selling price.
The items that will undergo recycling are those unrepairable and ineligible for reselling. But, worry not. It won't end up in a landfill; instead, it will appear as a renewable material from mixed fabrics: nylon, down and wool, or polyester.
PACT – Cremorne, New South Wales, Australia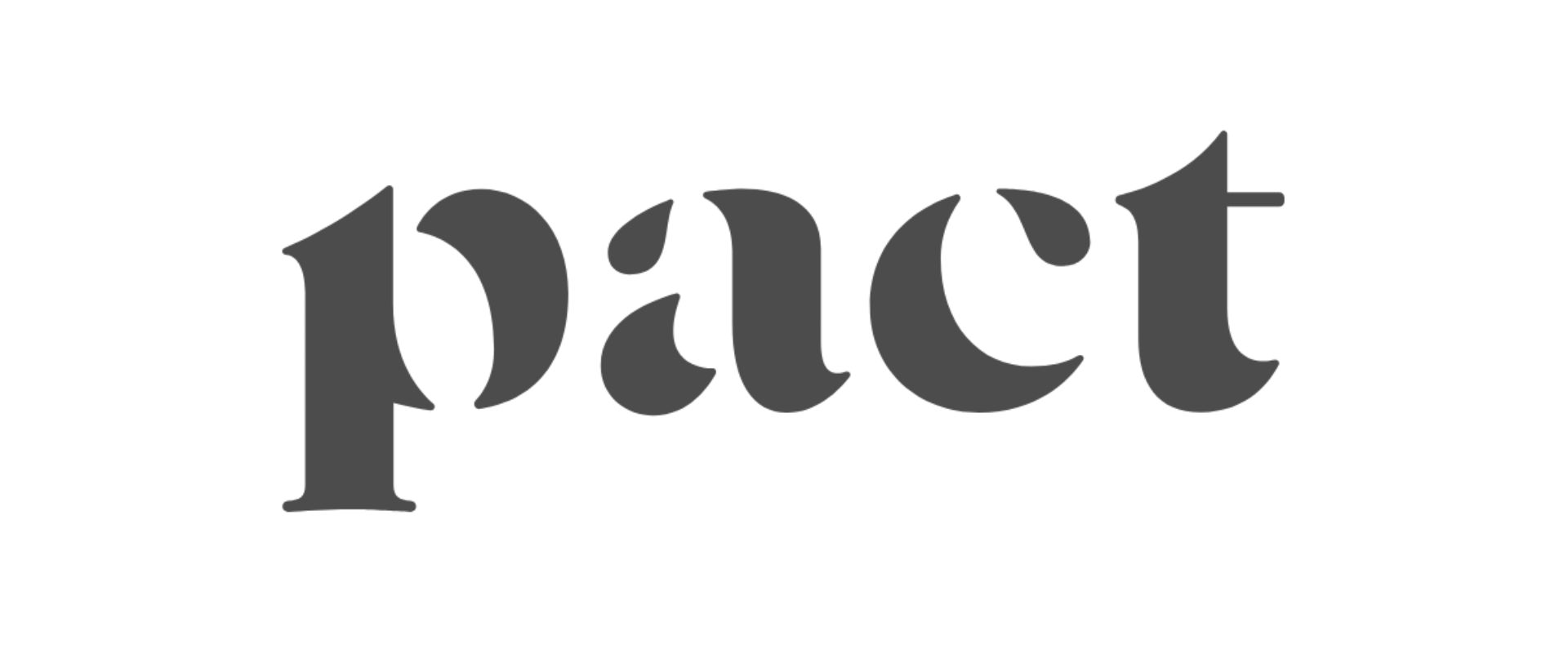 Pact is a conscious company for environmental care through its Give Back Box program. They provide a solution that is effortless and without charge for you!
The Give Back Box program has two main merits: to redistribute your gently secondhand clothes to charity and reuse the boxes (it does not have to be the Pact packaging) to minimize the production of new boxes.
What can you donate? Clothes, accessories, jewelry, and shoes (make sure they are all in good and wearable condition).
Alternative Apparel – Norcross, Georgia,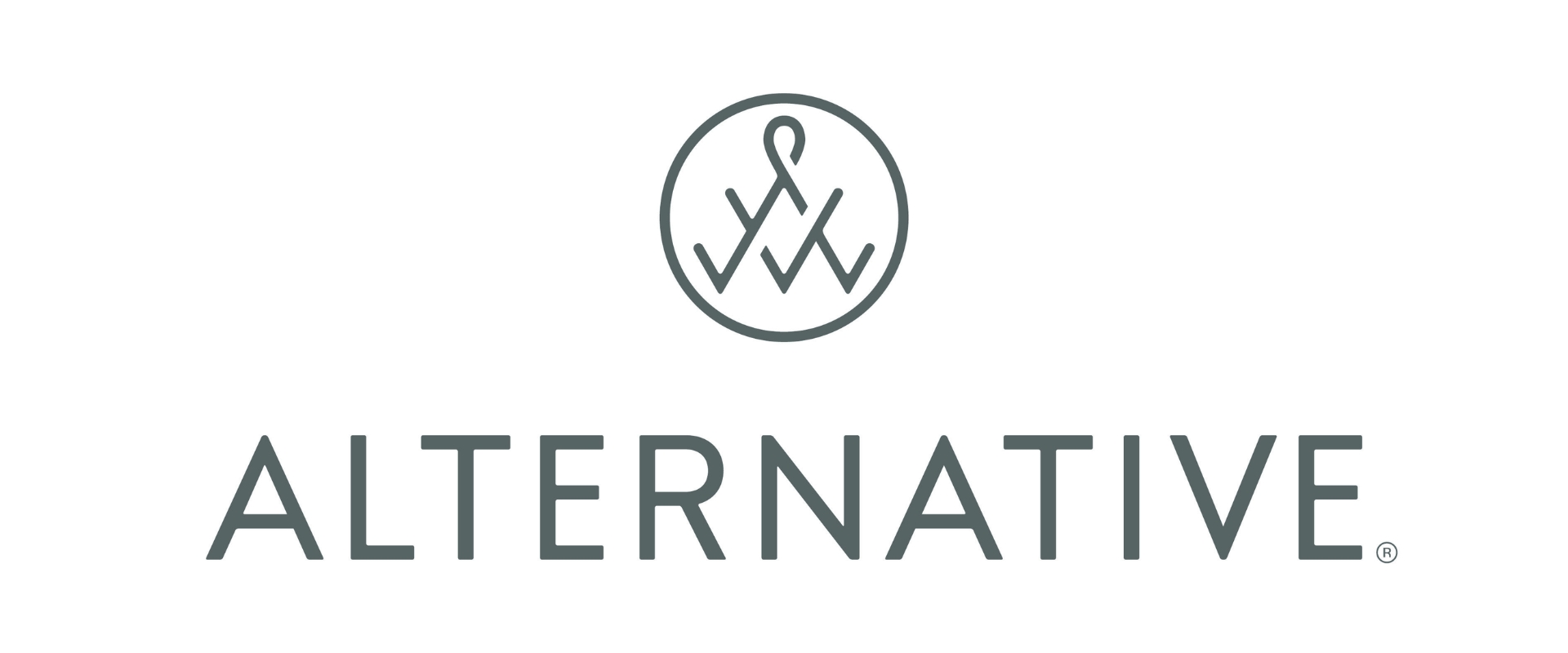 Alternative Apparel dedicated itself to sustainable eco-materials manufacturing. Instead of using virgin polyester, they switched to recycled fibers, which are suitable for the environment.
This clothing brand is under HanesBrands. As a company that recycles clothes, they provide comfortable and casual clothing for consumers while also thinking about the effect on the planet. As stated by Theresa Hegel, since 2015, 750 million plastic bottles have been recycled by Hanesbrands. It helps reduce the number of waste bottles in landfills or oceans.
Vetta – California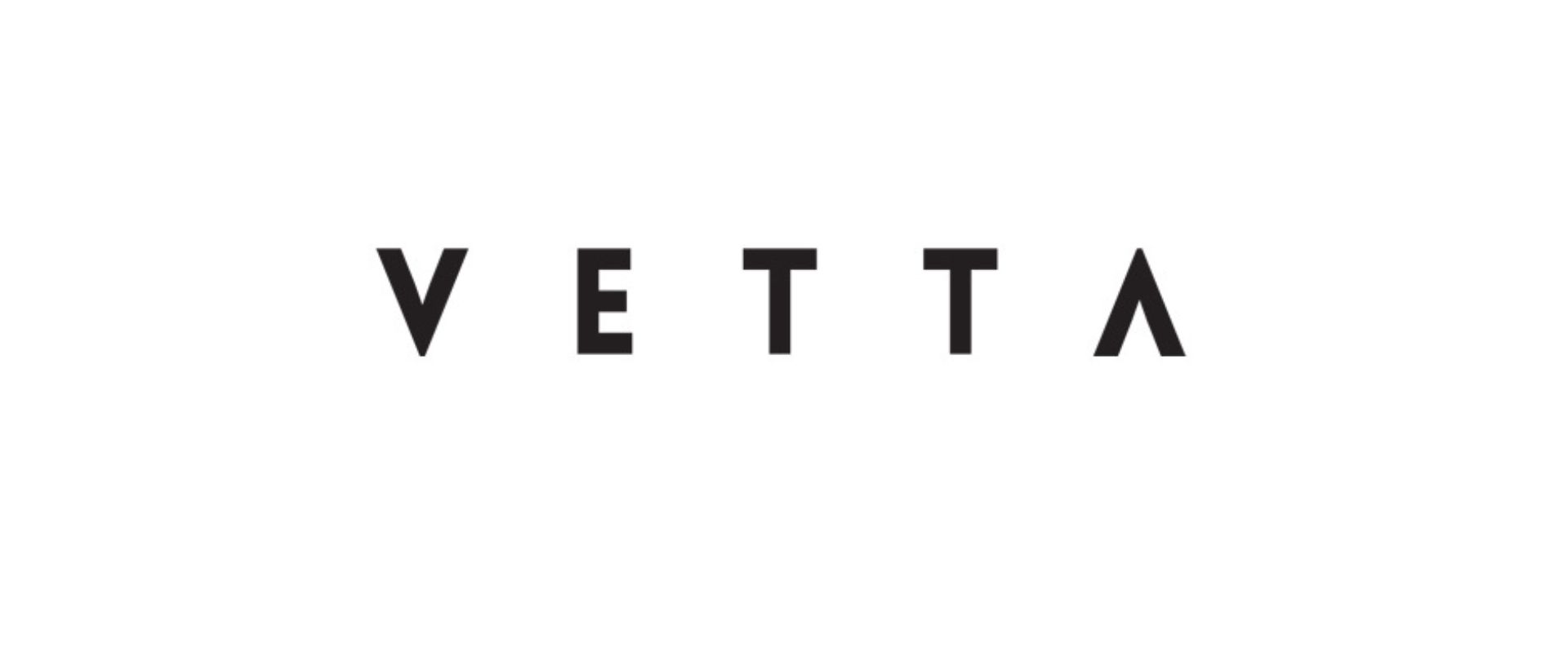 Vetta is a sustainable clothing company that encourages you to sell, donate, or recycle your clothes. Receive some cash by cleaning your clothes! You can sell them when the clothes have no damage and are in season, making people want to buy them. You can bring it to the consignment shop or sell it online.
Donate to the local charity organization (ensure the clothes are decent and wearable) when you feel like reselling takes too long. Lastly, recycle the unwanted garments that are impossible to sell or donate.
Trash Nothing – Atlanta, Georgia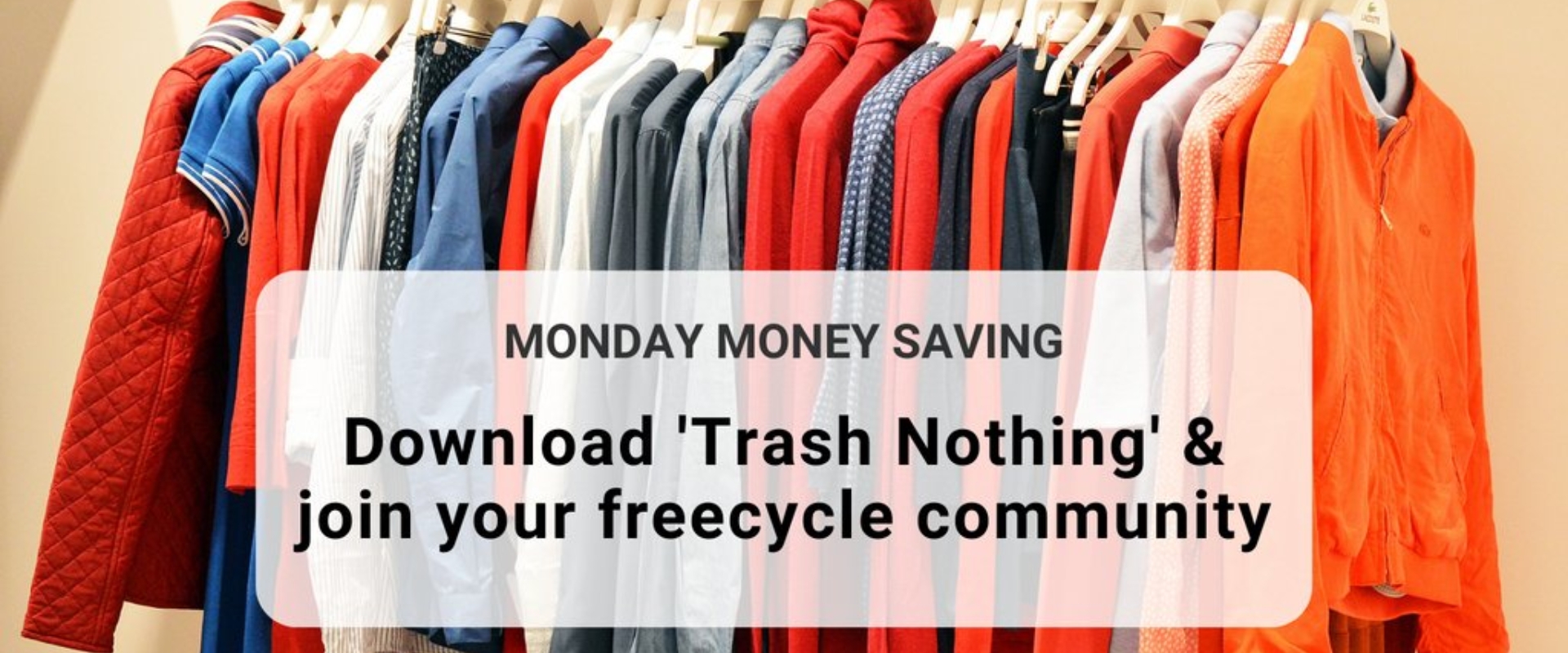 Recycle your old textile in Trash Nothing. After sorting out the unwanted clothes in your wardrobe, you must take a picture of the clothes and upload it to the Trash Nothing website. Give the unwanted stuff at your home a new life with a recent recipient.
Trash Nothing website has many good reviews from the user as it is easy to use and helps them get some of the items they need but cannot afford. You only have to post the items, choose the receiver, and arrange the pickup. Super simple, right?
Girlfriend Collective – Seattle, U.S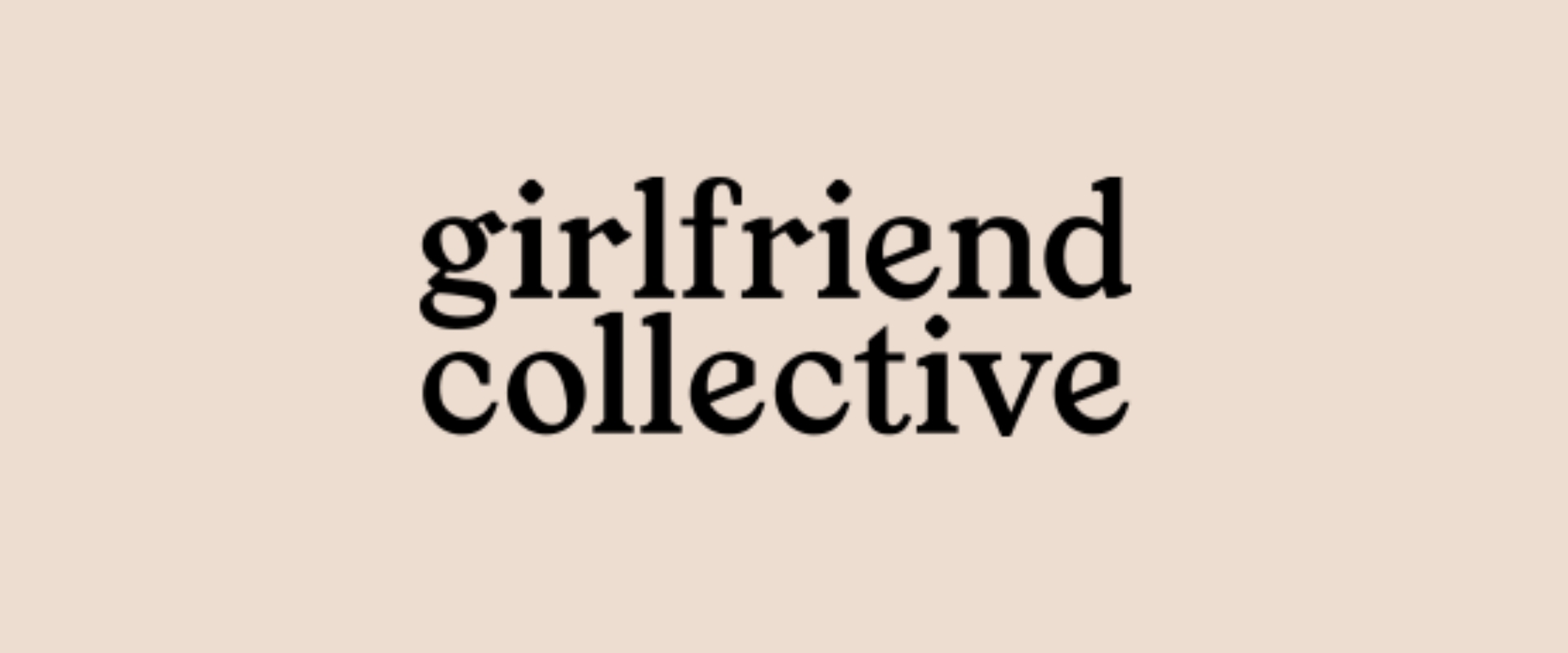 Ethical clothing industry made from post-consumer recycled bottles, Girlfriend Collective is encouraging body positivity as they are available in clothing sizes from XXS – 6XL.
The company allowed its consumers to recycle their used clothing and process it as new arrivals at the store! This brand is well-known for its comfortable and eco-friendly sportswear, such as bras, leggings, shorts, skorts, and many more.
Knickey – New York, U.S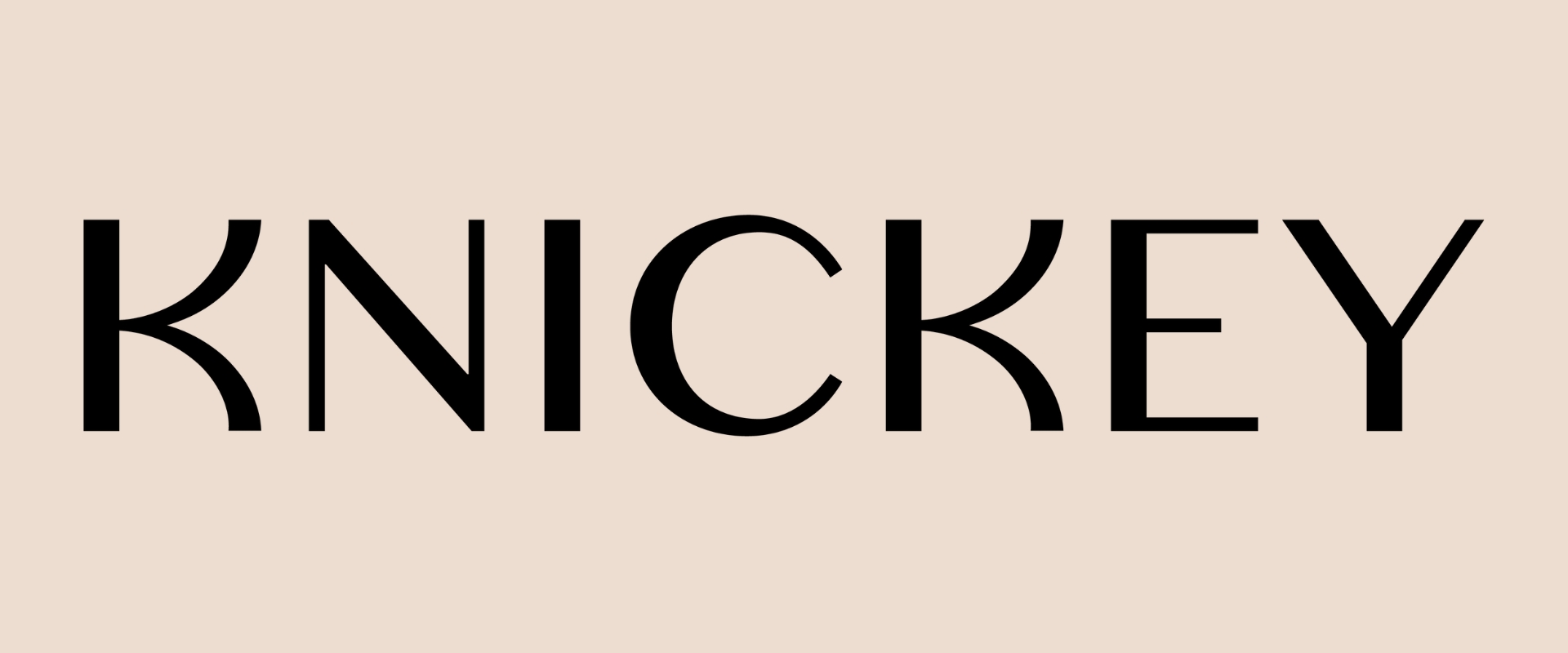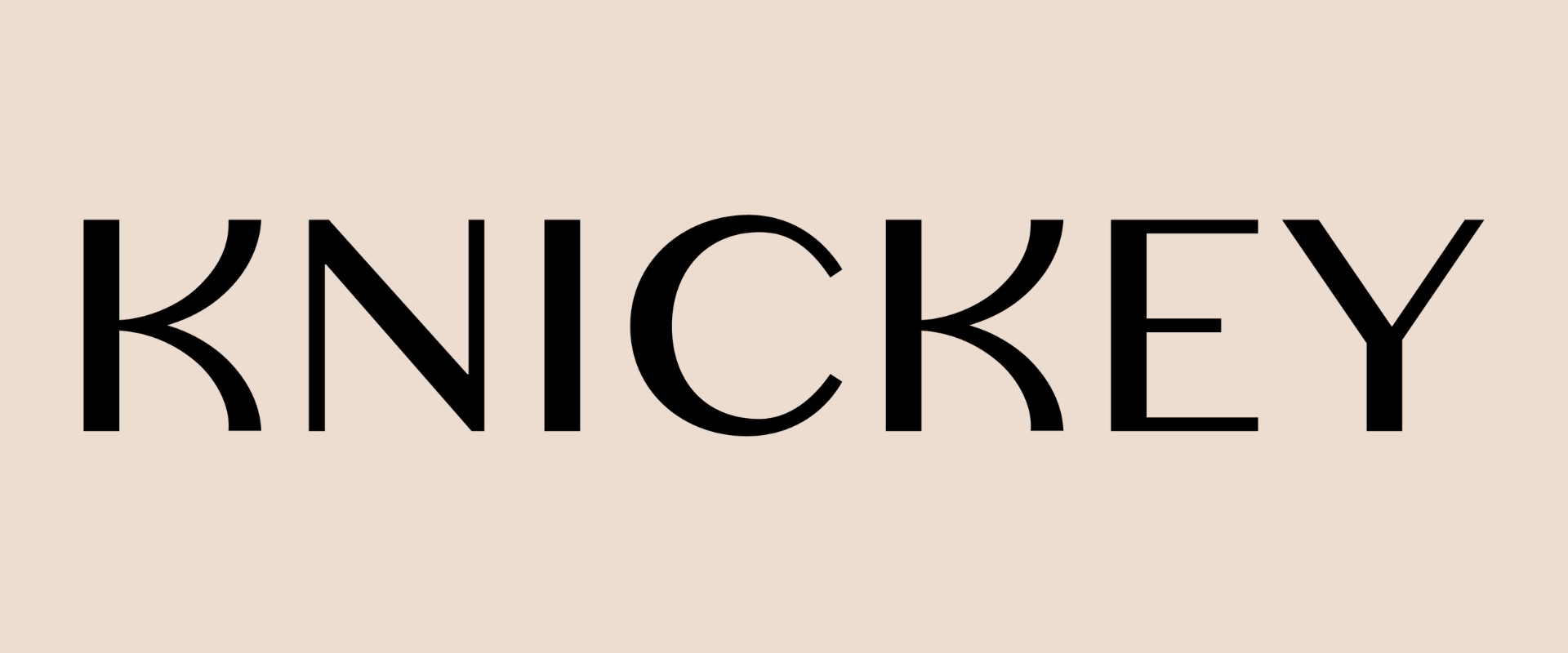 Here comes the solution for your old underwear. In Knickey, the underwear is all made from recycled fabrics such as nylon and polyester.
Unlike other undies that are produced with materials based on pesticides and petroleum, Knickey produces certified organic cotton-based underwear. Bring your old undies, tights, bras, and socks to Knicky so they can transform them into renewable items.
Eileen Fisher – Irvington, New York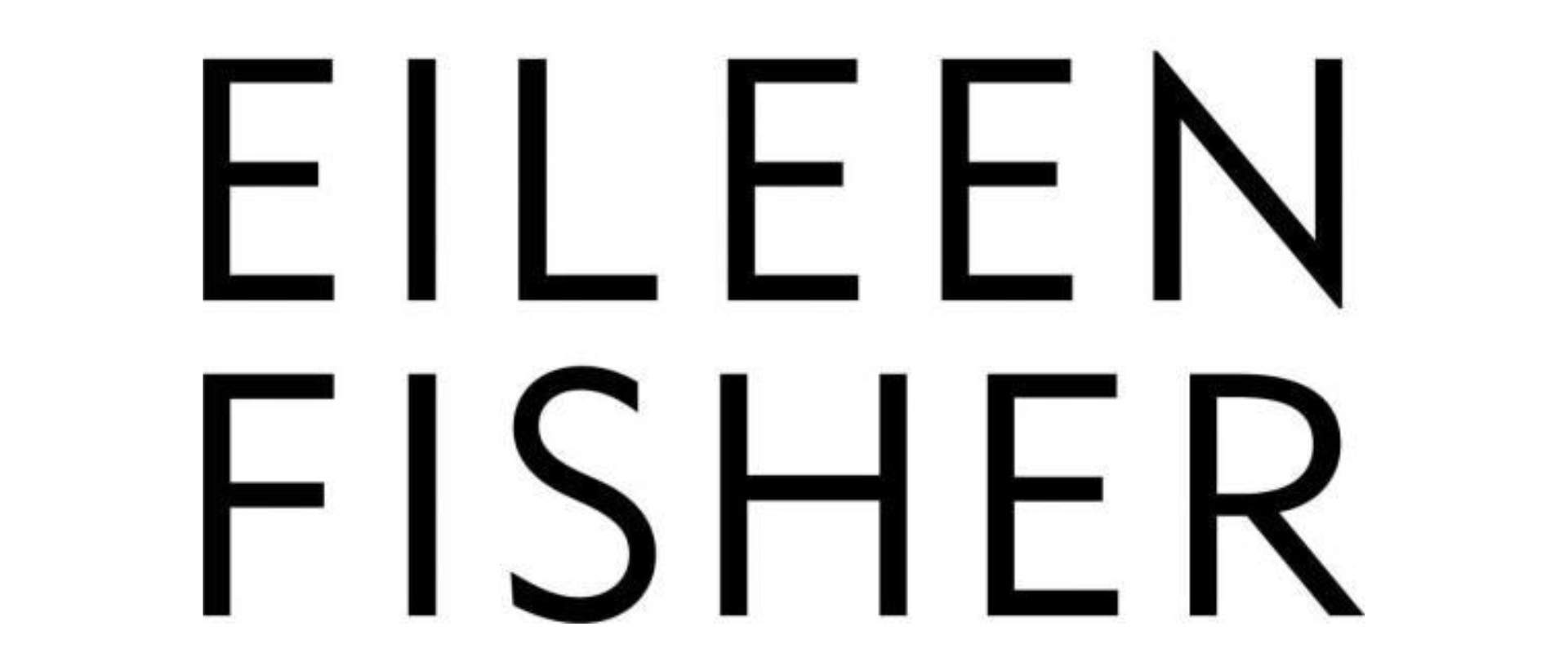 With a vision of the future without waste, Eileen Fisher is ready to renew the unwanted clothes in your closet. They have a program called RENEW where you can receive the money of $5/piece of clothes from the brand in good condition. After sorting the clothes to be resold, the garments will undergo further cleaning using a closed-loop system to ensure hygiene.
There is nothing to waste; even the old holey, stained, and damaged textiles can be turned into fantastic artwork by Eileen Fisher. Since 2009 the company has encouraged customers to sell, donate, or recycle the clothes from the brand into new clothes.
Reformation – Melrose Avenue, Los Angeles
What makes reformation popular among millennials is their transparency of the product. Making sure to renew clothes from old textiles, they also give thorough details about how the fabrics are made and the positive effect on the planet.
Reformation is strongly convinced that recycled clothes made from waste textiles have similar value to the new fabric materials. The company stands with the vision of clothing sustainability as the heart of the business.
You can help to save the environment from mountains of textile waste by cleaning and sorting out the unused clothes in your wardrobe. Also, the company that recycles clothes will help you turn the unwanted clothes into a new design. Besides recycling, you can also donate as a sign of giving back to society. Moreover, if your clothes are in excellent condition, you can make a cast out of them. What are you waiting for? Let's save the earth together!