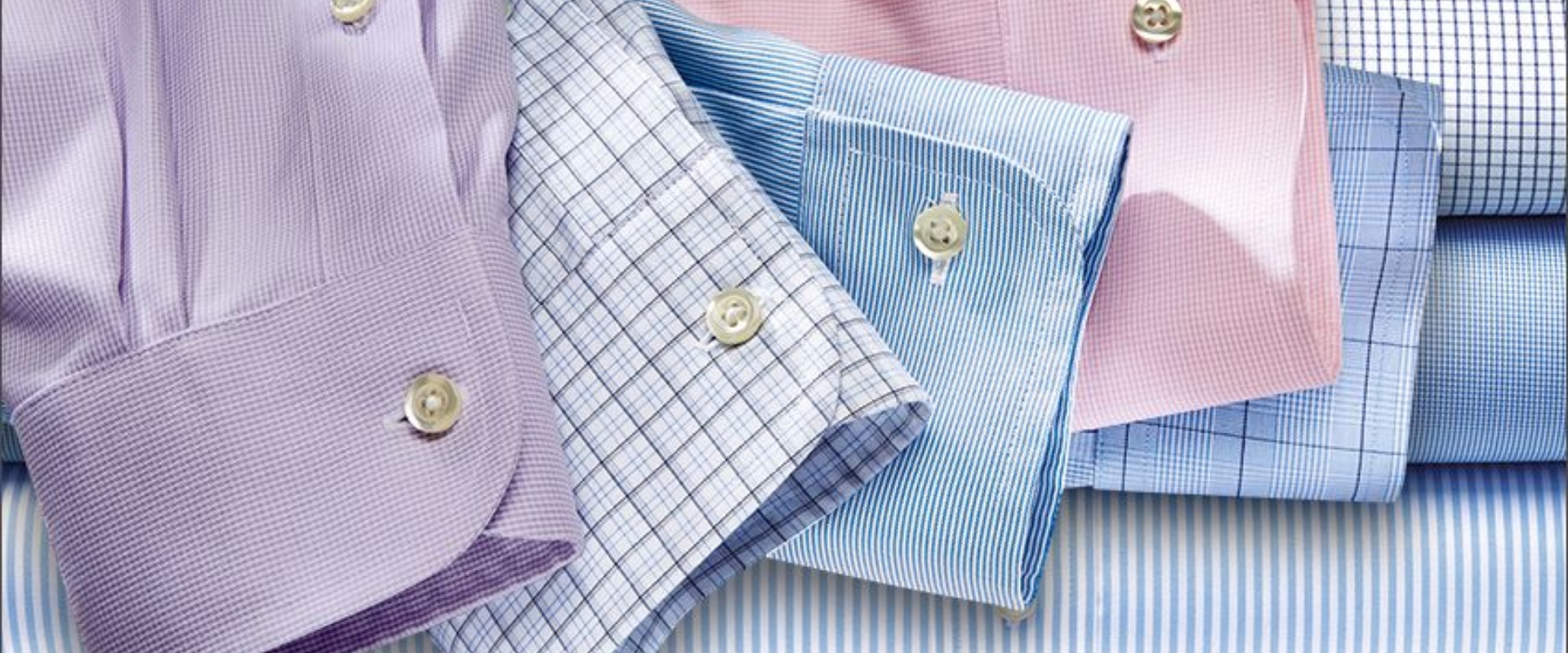 Fabric is a crucial factor to consider when selecting the right types of material for shirts. It has a significant impact on the product's comfort, suitability as a printing surface, and durability. Since each material comes with its own characteristics, you should always consider the comfort, durability, cost, and climate where it will be used to get the right one.

Picking the right material for your shirt products can be overwhelming. To narrow down your options, below are ten of the most common fabrics for shirts.

Also Read: How to Choose Fabric for Clothing? Look This Key Point!
Table of Contents
1. Cotton
According to Statista, the world's total production of cotton in 2020-2021 was around 112.3 million bales. The data proves that cotton is undoubtedly the most used fiber for making garments.

Cotton is known for its comfort, resiliency, and durability. Additionally, it is incredibly breathable, which is important to consider when picking shirt material. This feature prevents the body from being easily overheated, making it an ideal fabric for daily wear. These include regular shirts, sweatshirts, cotton dress shirts, cotton suits, and many more.
2. Polyester
Polyester is the world's most used synthetic fabric. This petroleum-based clothing material is recognized for its lightweight, durable, and low-maintenance characteristics. It doesn't only end there; polyester is also inexpensive, wrinkle-resistant, easy to dye, and great at retaining printed designs.

All those features make polyester the ideal material for producing custom t-shirts. Due to the fabric's moisture-resistant, polyester is also widely used by garment factories to make outerwear, such as windbreakers and parkas.
3. Linen
Linen is a fabric made of flax plant fibers suitable for warm weather. It's fairly durable, breathable, absorbent, and quickly dry. In terms of softness, this natural fabric gets better and better with time.

While linen has excellent properties, it won't make great material for t-shirts because it tends to wrinkle easily and give an unpresentable look. Yet, it will be perfect for making dress shirts, vests, blazers, jackets, and other casual to semi-formal wear.
4. Silk
Silk is an ancient, highly valuable natural fabric mostly made from the thread of domesticated Bombyx Mori silkworm. This high-cost fabric has a number of excellent properties, including breathable, elastic, absorbent, and quick drying.

Silk is also great at maintaining body temperature. It keeps your body warm during cold weather and cool on a hot day. Silk, especially raw silk, is one of the widely used types of material for shirts and other items. These include ties, suits, jackets, pajamas, and blouses lingerie.
5. Synthetic Blends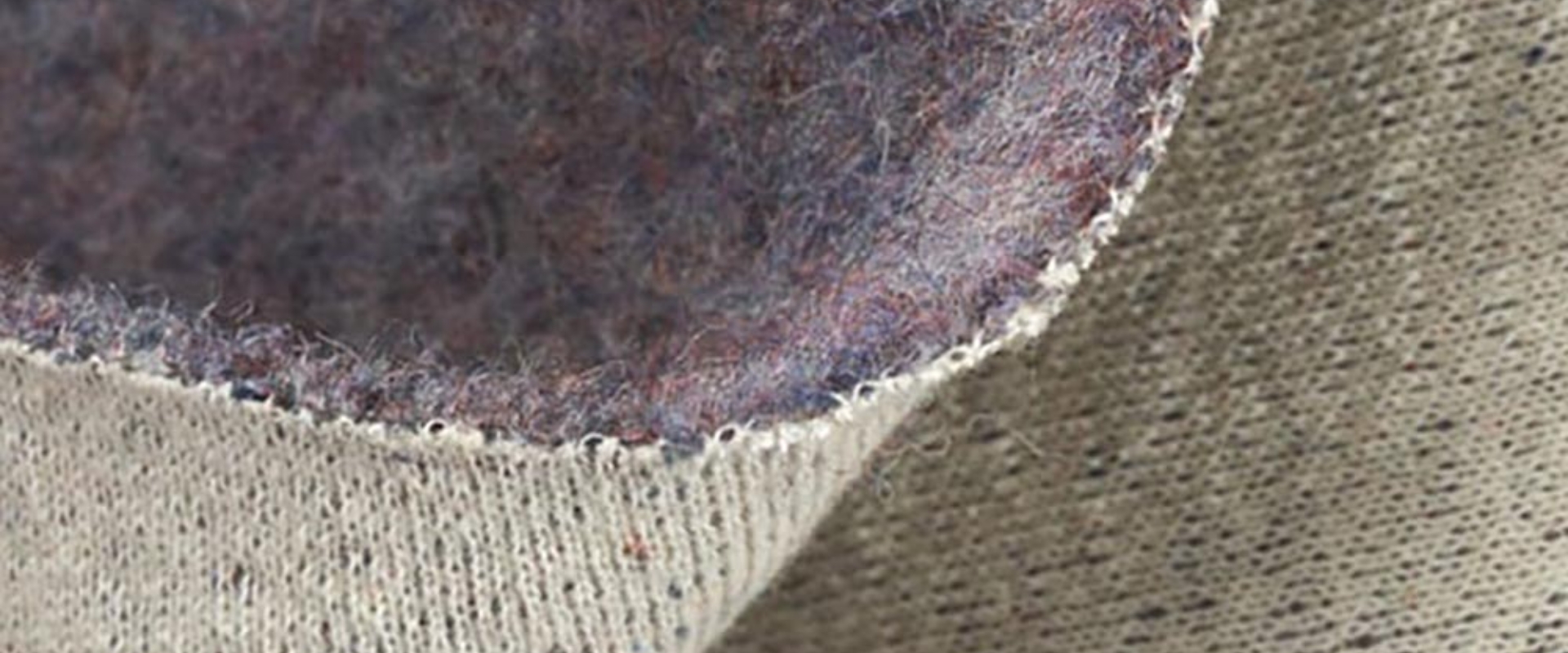 Synthetic blends are made of a blend of nylon, spandex, polyester, or any other manufactured fabrics. But the term also refers to fabric made from blending natural fibers and polyester. Some of the most common blends include:
Polyester (80%) and cotton (20%): The blend is versatile, soft, and requires low maintenance. It's popular for athletic attire and t-shirts.
Cotton (52%) and polyester (48%): It's durable, comfortable, and less prone to shrink. It's great for casual clothing items.
Cotton (52%) and polyester (10%): It's comfortable, soft, and fairly breathable. This blend is common for shirts.
6. Flannel
Generally, flannel refers to any synthetic, wool, or cotton fabric in which one or both sides have been napped. It is heavy, warm, and has a soft fuzzy texture, making it ideal for winter apparel.

Flannel is sometimes referred to as brushed cotton when its fibers and lint have been removed. The brushing process makes the fabric a soft texture and insulating quality. Hence, it's best fitted for cold-weather garments, like long-sleeved shirts, cardigans, and sweaters.
7. Twill
It's a fabric weave made of polyester, cotton, or sometimes a blend of both. Despite being heavier than poplin, silk, or cotton, twill weave creates clothing materials that are extraordinarily delicate to the touch.

The fabric also has excellent drape and durability. If you get a twill fabric that is tightly woven, you will get a clothing material that is both soft and sturdy. Some popular items made of twill include denim, chinos, and industrial work clothing.
8. Poplin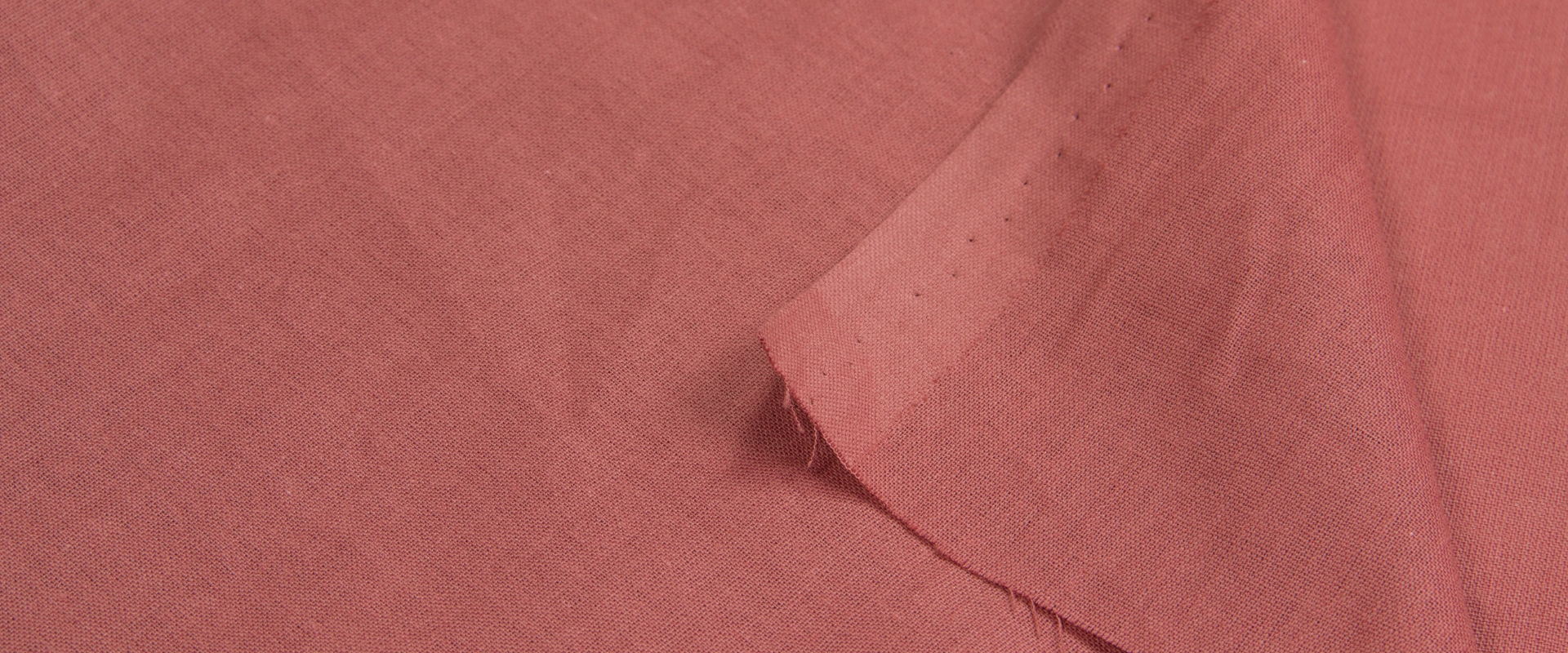 Poplin is originally made of a silk warp but is now made of a range of fibers. These include silk, wool, cotton, as well as fiber blends. While poplin is slightly identical to broadcloth, the former is silkier, softer, and drapes better than the latter.

If the poplin is made of 100% cotton, you will get a material that requires little maintenance. That is why it is an ideal material for daily wear and formal attire, such as pajamas, shirts, and dress shirts.
9. Gabardine cotton
Gabardine is a twill-weave fabric made of cotton or sometimes wool fibers. It falls under the category of medium-weight fabric with diagonal edges on the back side and a smooth finish on the surface.

Due to its toughness and durability, gabardine makes an ideal material for work clothing, overcoats, suits, trousers, and other outerwear garments. Additionally, it drapes nicely and is less prone to wrinkling, making it a great alternative for sturdy shirts.
10. Oxford fabric/Pinpoint fabric
Oxford and pinpoint are medium-weight fabrics with a symmetrical basket weave pattern. While they are slightly rough to the touch, they have excellent durability, breathability, and the capacity to provide warmth.

Due to the fabrics' toughness and rough texture, oxford and pinpoint are not suitable for making dressy shirts or formal wear. Instead, they make excellent material for sportswear, workwear, and casual attires.
The ten types of material for shirts above are just a few of the wide options available today. Whichever you choose, always consider the characteristics of the materials, for it affects the type of clothing you make. Should you require a way to sell your stock lot garment, you can always reach out to Stockloimporter, an Indonesian stock lot garment buyer with years of experience in the industry.