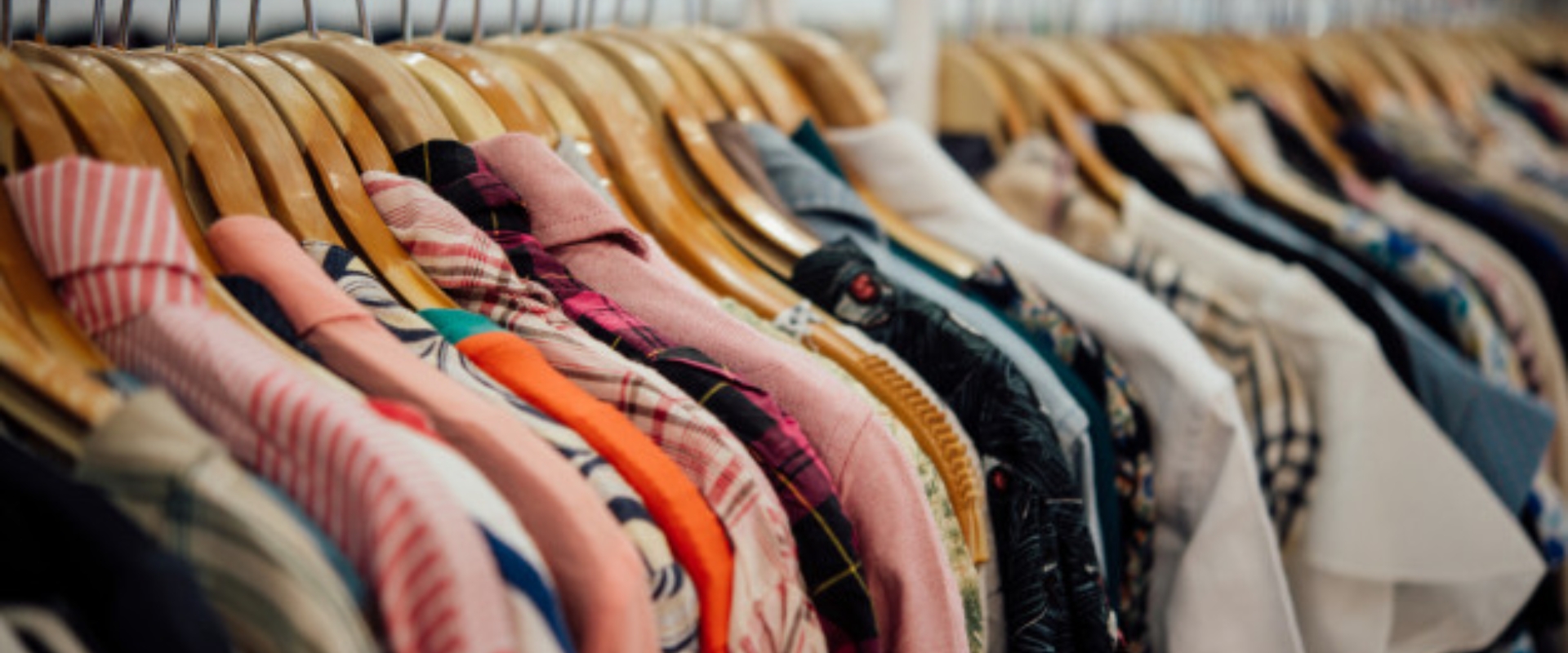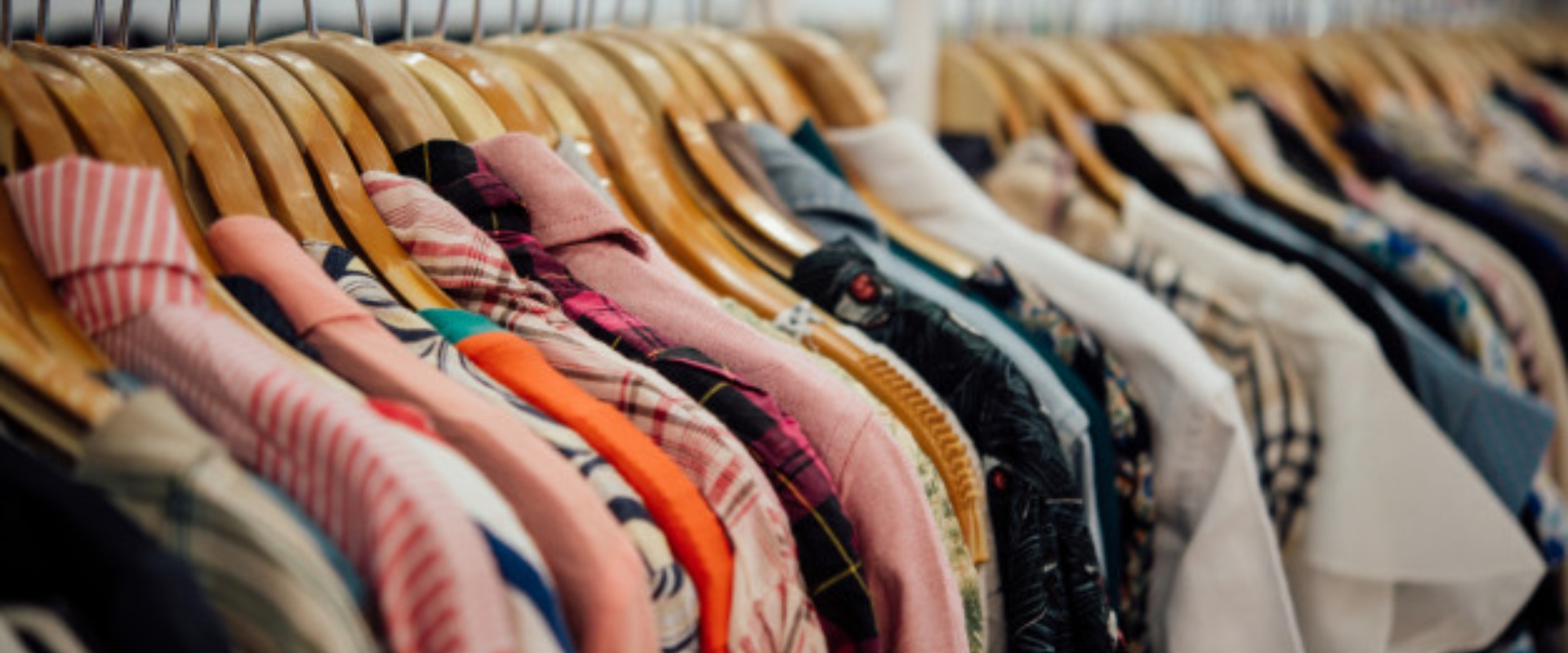 Indonesia's fashion business landscape holds an important place in Southeast Asia. Top fashion brands in Indonesia are dominated by both local and international names. Indonesians show preferences toward them, which makes the country a perfect business area.
If you want to import to Indonesia, these brands are good places to start. We recommend businesses like stock lot garment to reach the maximum amount of potential target market in Indonesia. Here are 10 popular brands you can consider.
Table of Contents
1. The Executive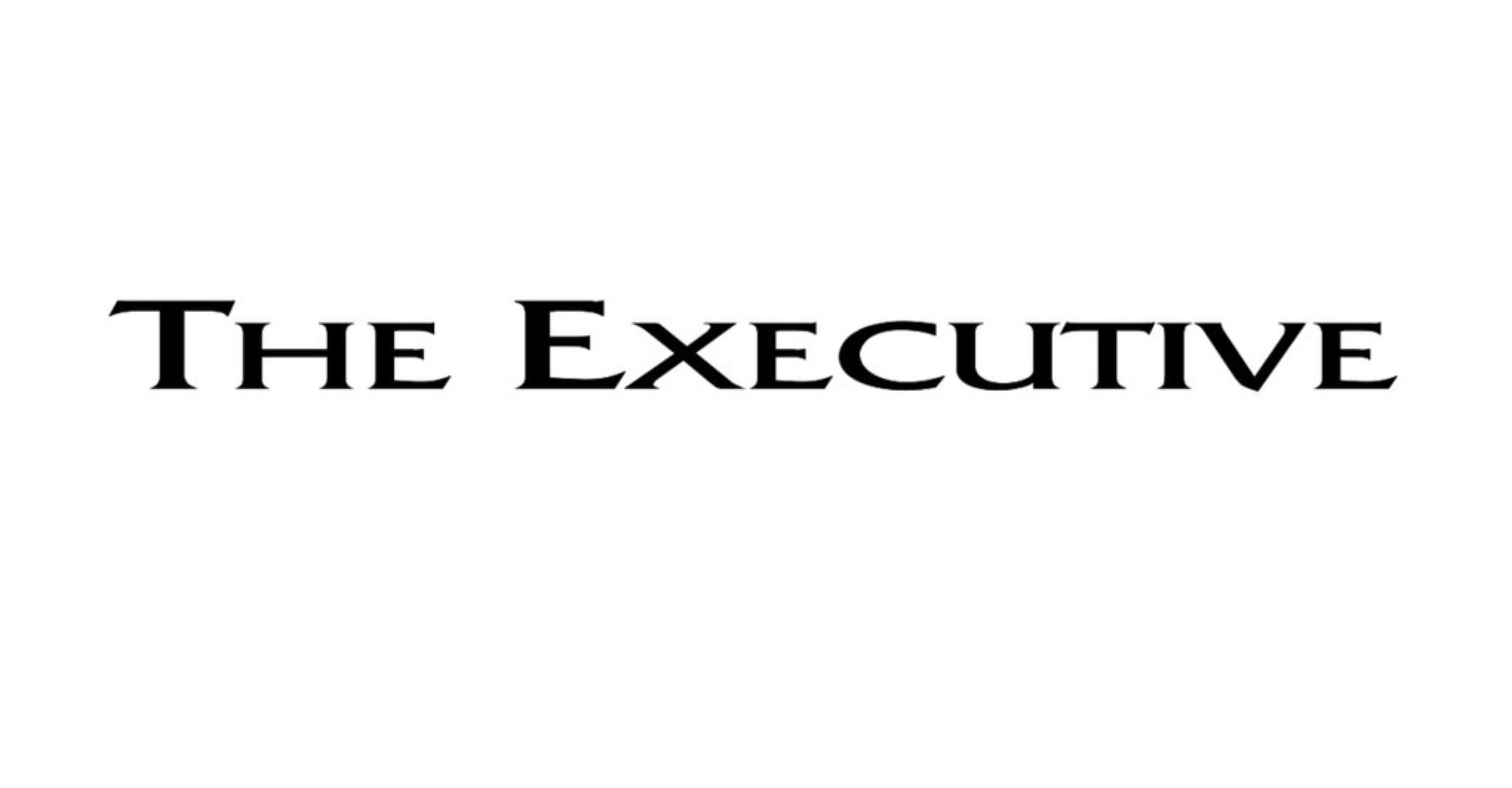 Known for its simple, modern, and stylish designs, The Executive is an Indonesian brand with a growing target market. Born in 1984, the brand targets young, urban middle-class folks and professionals. It is a favorite brand among rising professionals, office workers, and university students.
The Executive mostly offers formal and semi-formal outfits for men and women. Popular collections include collared shirts, blazers, tailored pants, short-sleeved tops, A-line dresses, and jackets.
2. H&M

H&M is big among Indonesian customers thanks to its wide range of styles and modest prices. With collections for men, women, and kids, it is easy to see its popularity among countries with big shopper populations like Indonesia.
H&M offers both formal and casual wear, ranging from graphic t-shirts to collared shirts and colorful sweaters. People can also get underwear, baby wear, and accessories like hats, beanies, and cute socks. A popular option among garment stock lot buyers.
3. Pull&Bear

Pull&Bear is one of the big players in youth fashion retail fields. Since 1991, it has quickly established itself as a global brand. The brand showcases casual and formal outfits for men and women, with an emphasis on comfort and modern, universal, versatile styles. Understanding its customer base, Pull&Bear also showcases unisex collections.
The brand has a wide range of outfit styles. Customers can get shirts, t-shirts, sweaters, hoodies, pants, denim pants, shorts, and many more. Accessories range from shoes, hoodies, and bags to belts, sunglasses, and wallets.
4. Fila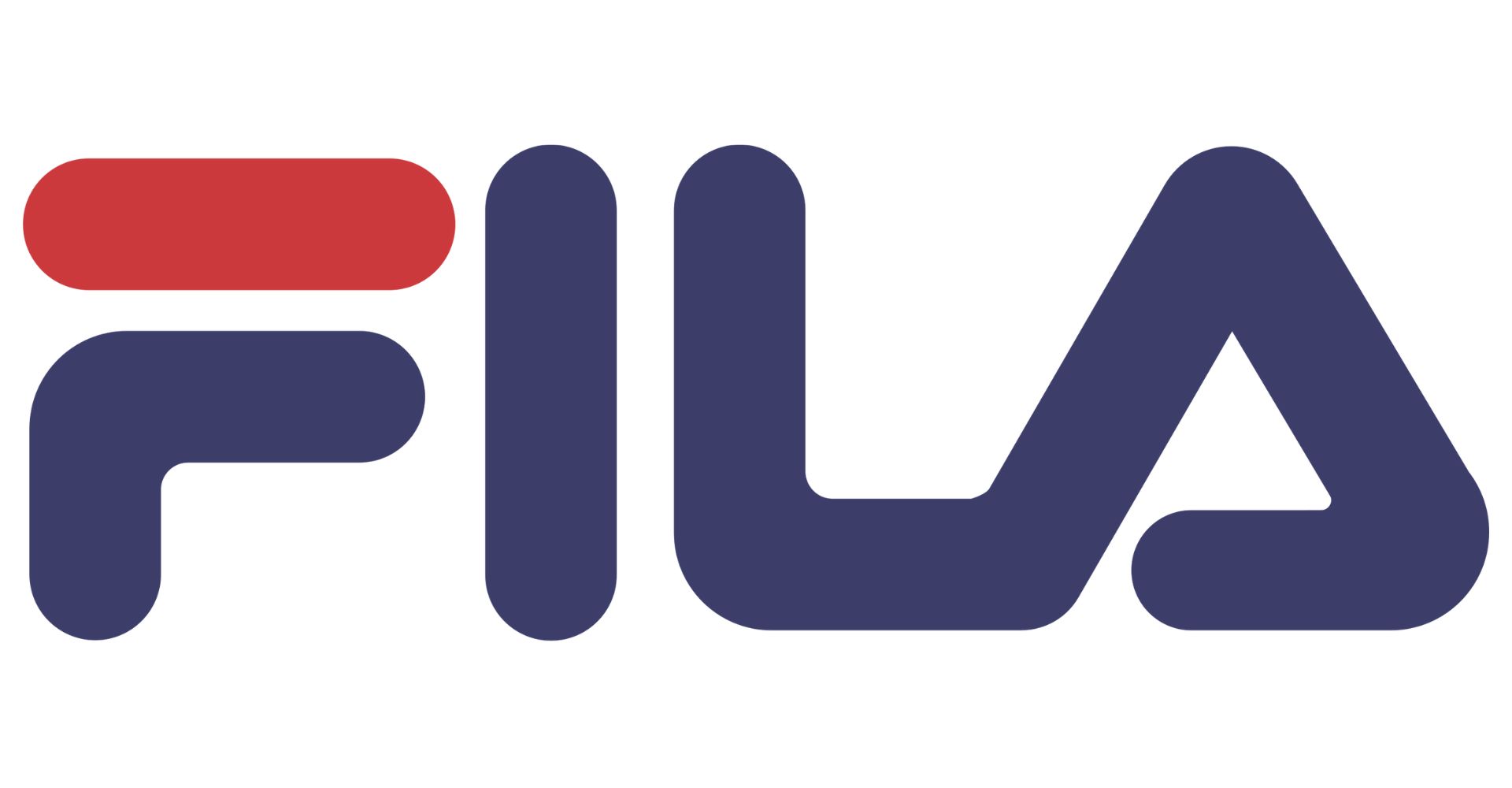 Fila has been around since 1991 and is one of the top fashion brands in Indonesia specializing in sportswear. It also sells sports-inspired outfits and accessories beloved by customers of various ages. From sports shirts and jackets to hoodies and shoes, Fila is a recognizable brand that definitely would attract buyers.
Filahttps://fila.co.id/ is also known for its accessories in Indonesia, especially its bags. However, it also offers various types of hats and socks to complete the sporty look. Fila is known for its casual quality and classy colors, perfect for customers of various ages. 
5. Uniqlo

As a country with a huge love for Japanese culture and fashion, Indonesia is a perfect target market for selling Japanese brands. Founded in 1984 and opening its first Indonesian store in 2013, Uniqlo has quickly become one of the country's top brands. It sells a huge variety of clothing items, combining high-quality fabrics with affordable prices.
Uniqlo is a favorite brand to shop for casual and semi-formal wear. Items such as graphic t-shirts, long-sleeved shirts, hoodies, jackets, blues, and dresses are popular. 
6. Zara

An unquestionable option for fashion-conscious shoppers, Zara is a favorite brand in Indonesia. It combines affordable prices with fashion-forward designs. Zara offers both casual and semi-formal wear for urban folks, young people, and anyone who loves following fashion trends without breaking the bank account. Zara is also loved for its variety of products for men and women.
7. Adidas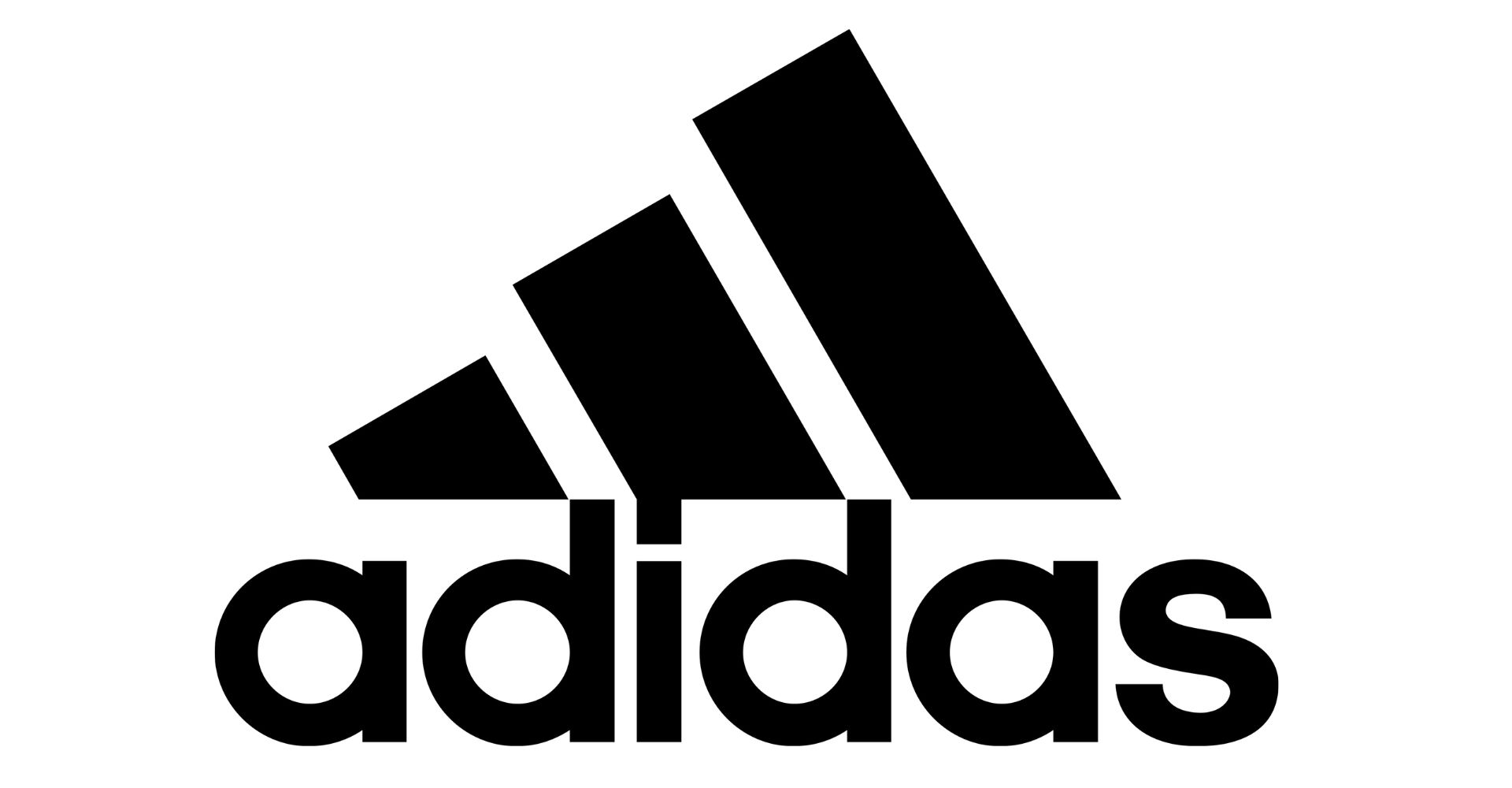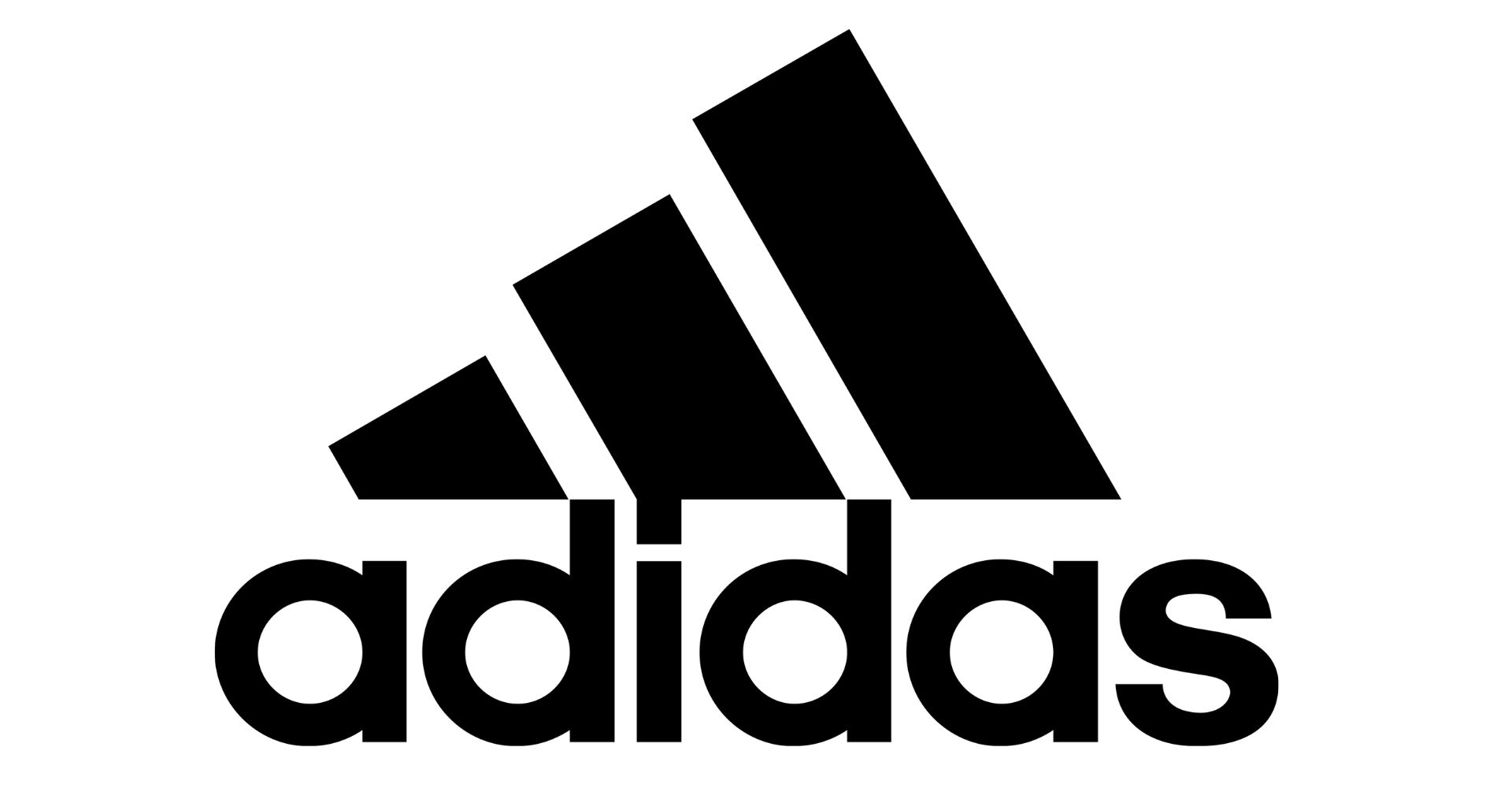 Adidas is an iconic sportswear brand in Indonesia, a popular option for sportswear and sport-inspired outfits. You can find the stores at almost any popular shopping center in Indonesia. Aside from outfits like jackets, t-shirts, shorts, and stretch wear, Adidas has accessories like shoes, hats, and bags.
8. Giordano

Hong Kong-based retailer brand Giordano is huge in Indonesia. Most of the shoppers are young professionals and urban folks, thanks to the brand's sophisticated basic wear inspired by Italian fashion. It has a wide range of potential customers, such as adult men and women, teenagers, and kids.
9. Nevada

Nevada is one of the brands owned by Matahari, one of Indonesia's top fashion chains. Nevada brand is based on youth and youthful feels, emphasizing bold colors, daring patterns, and stylish cuts. Nevada is perfect for marketing toward young people with unbridled, original fashion tastes that look for affordable prices.
10. Mango 

Spanish fashion brand Mango reflects the sophistication and class behind the youthful, trendy style. This brand is popular among shoppers in Indonesia who look for such qualities without paying too much. Collections like coats, jackets, A-line dresses, blouses, denim pants, and sweaters are designed for "cool yet classy" shoppers.
Mango has lines for men, women, and teenagers. There are also options to sell shoes, bags, scarves, and hair ornaments.
Looking at the popularity of these top brands, Indonesia is a perfect market for businesses like stock lot garments. Understanding why fashion trends are important will help you market to Indonesian shoppers. Get to know top fashion brands in Indonesia and start a successful business of importing branded outfits to the country.