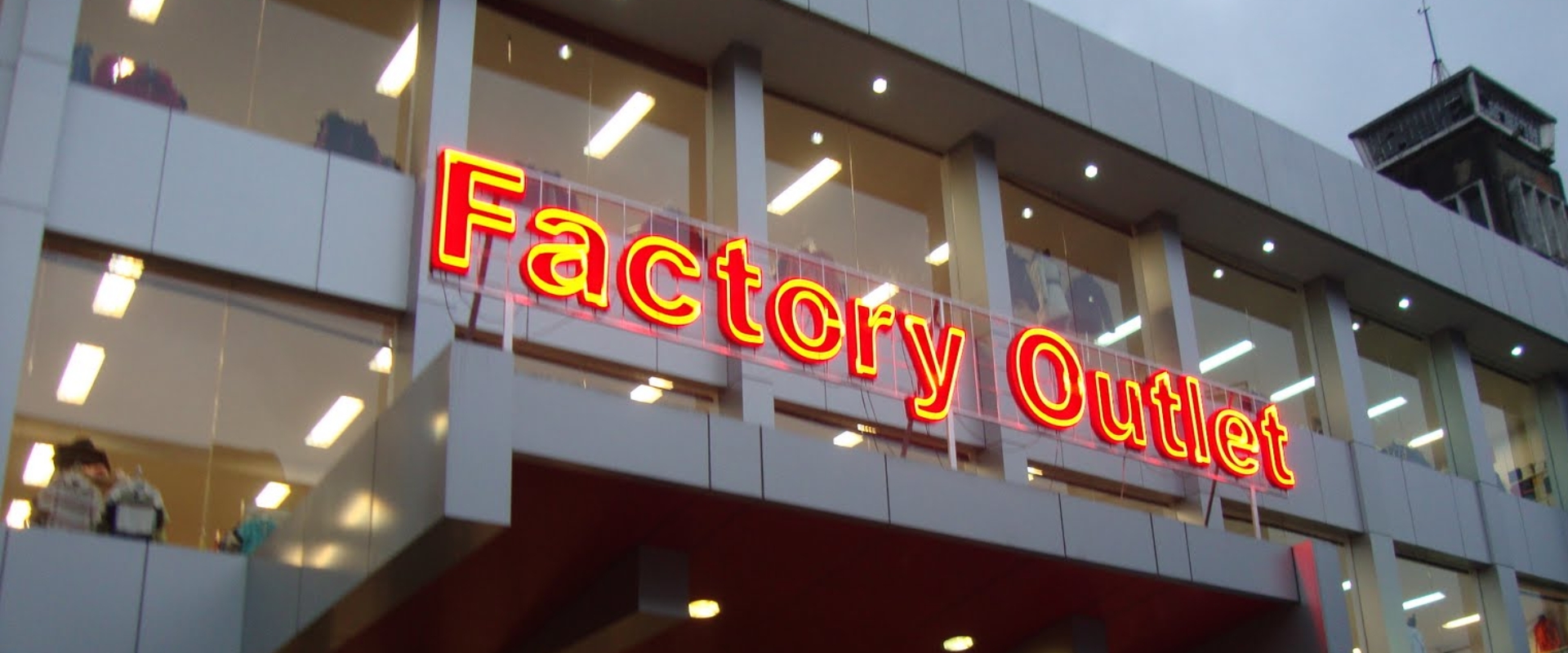 One way to get the best bargain for clothes is by hunting for them at a factory outlet. A factory outlet is a kind of shop selling clothes to consumers directly from the factories. The clothes are usually leftovers or canceled products from garment factories, but it does not mean bad qualities, especially from any factory outlet in Bandung.

The capital of West Java, Bandung, is known as the center of fashion in Indonesia, hence the nickname 'Paris van Java'. The nickname was created by the Dutch when they colonized the largest archipelago nation in the world. The purpose was to emphasize that Bandung always will be a fashion city on the Island of Java.

In Bandung, people can find many places that sell up-to-date clothes, like boutiques and, of course, factory outlets. Those shops are some of the reasons visitors come to the city. Therefore, here are eight favorite factory outlets so visitors can bring home original clothes from Paris van Java without spending too much money.
Table of Contents
1. Rumah Mode
One of the most well-known factory outlets out there, Rumah Mode is a one-stop solution for any fashion needs. The outlet sells various popular things such as clothes, shoes, bags, and others. Moreover, there are also some export leftovers from many top fashion brands in Indonesia that cost a peanut.

While hunting for clothes, consumers can also enjoy the traditional and comfortable environment of Rumah Mode, complete with some trees and fountains to add natural freshness. There is also a food court available so visitors will not go shopping feeling hungry or thirsty.
2. The Secret
Just like the name, visitors will feel like they are entering a secret place when coming to The Secret for the first time. It is due to the dark entryway as well as the black wall that this outlet factory uses as its concept.

The Secret is obviously a great place to buy a lot of branded fashion stuff and accessories for cheap. But, the place is also cozy for hanging out as there is a garden area and some food and drink stalls, as well as a playground for children.

Baca juga: Shopping Time! 10 Popular Top Fashion Brands in Indonesia
3. Heritage
If it is seen merely from the luxurious interior structure of the building, people might be surprised to know that clothes in Heritage are offered with affordable price tags. It is because there are some tall pillars inside the white-dominated building of this factory outlet that gives a European vibe.
4. The Summit
Compared to any other factory outlet in Bandung, The Summit is perhaps one of, if not the most, fancy factory outlets in the city. The lavish impression of the factory outlet built in 2011 can be felt straight away with its jargon, which is "The Highest Level of Lifestyle."

The Summit sells many varieties of clothes from world-famous fashion brands as well as some export leftovers. The clothes that this factory outlet sells are always high-quality ones, so it is not surprising that this is a favorite place to visit for women, men, and children fashionistas.
5. Victoria Factory
Victoria Factory is a place to visit for consumers who are looking for affordable branded fashion items with decent quality. This factory outlet is interesting as it offers plenty of choices for men and women as well as boys and girls.
6. Stamp
The highlight of Stamp that makes it different from other Bandung factory outlets is the fashion stuff that it sells. Instead of selling foreign fashion brands, this factory outlet stocks mostly local brands' products that have similar qualities to those imported ones. One example is the comfortable shoes manufactured in Cibaduyut.
7. Grande Fashion Gallery
In terms of fashion products, Grande Fashion Gallery sells various stuff just like other factory outlets. However, what makes the Grande factory outlet in Bandung special is that it focuses on visitors' coziness.

After being tired of hunting for affordable fashion items, consumers can sit back and relax at the available cafe along with the beautiful fish pond that was offered by Grande Fashion Gallery. Moreover, this factory outlet in Bandung consistently attracts tourists, both local and foreign, due to its location in one of Bandung's strategic areas, Dago.
8. House of Donatello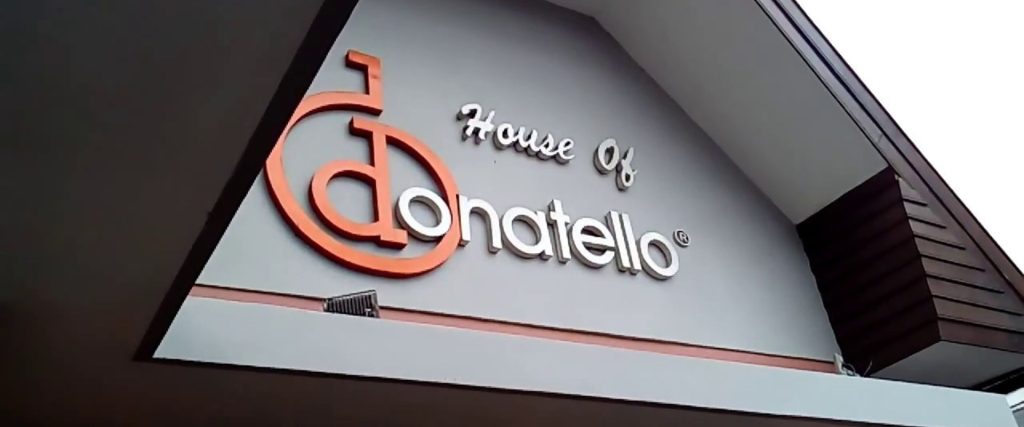 To conclude the list of Bandung's factory outlets in this article, none better than this unique factory outlet. House of Donatello is unique because it doesn't sell regular fashion items like other factory outlets. Instead, this outlet only focuses on leather products.

The products sold by the House of Donatello are mostly leather shoes. Still, other leather stuff such as leather bags, leather wallets, leather jackets, and other leather accessories are also available.
Knowing that there are a lot of outlets in this list of factory outlet in Bandung, there is no reason not to get any fashion items from Indonesia's center of fashion. The name 'Paris van Java' really is a hand and gloves fit with Bandung.